Public Safety Emergency Management, Consulting, and Law Enforcement Training
Welcome to Specialized Solutions Group, LLC.
Specialized Solutions Group, LLC is a professional consulting company led by Jeff Ladieu, who has nearly three decades of military, state government emergency management, and law enforcement experience. Following a distinguished career within the public service realm, including management and oversight of the New Hampshire State Police Justice Information Bureau, he started SSGL to better serve the consulting needs of clients within the New England region.
​
Headquartered in the Lakes Region of New Hampshire, SSGL offers a variety of subject matter expertise and talented professionals pulled from high-level positions in multi-disciplinary organizations. SSGL provides public safety consulting and assistance on strategic planning and law enforcement training needs, to include administering polygraph examinations and the quality control of testing.
​
The defining essentials of SSGL embrace providing clients with the operational readiness and strategies to support the public safety mission, as well as solutions needed to enhance critical infrastructures and the means to get there. Our work is a customized, communal effort among our team and our individual clients to bring a collaborative approach to their success. We help and assist our clients to outline their particular needs and goals, and then we work collectively with them to achieve those goals and success.
The main discussion topics at Specialized Solutions Group, LLC. often pave the way to surprising and unexpected conversations thanks to our engaged forum users. Our Forum is dedicated to enhancing the forum experience by offering plenty of opportunities for users to engage with each other in an interesting and safe online environment.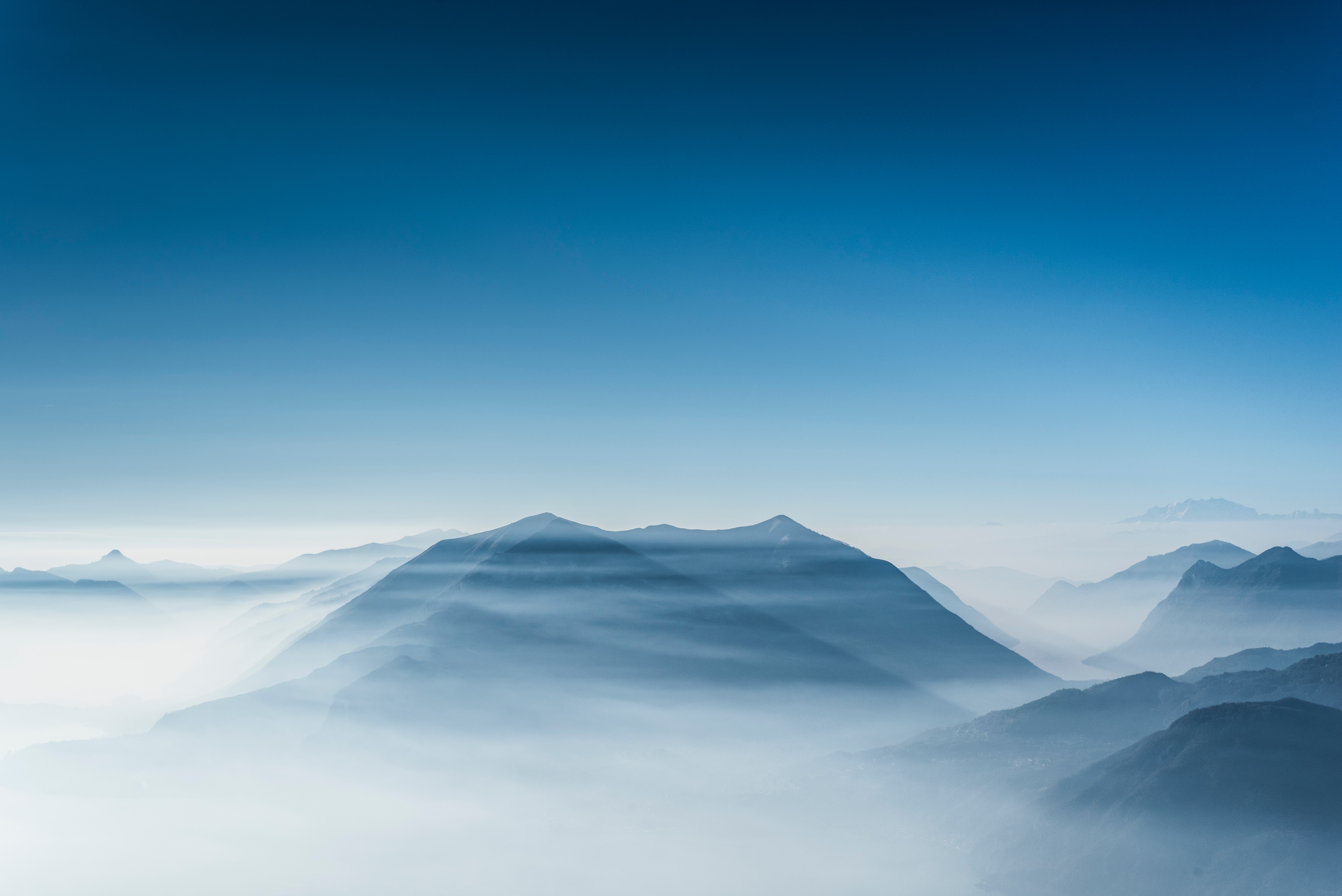 Jeffrey Ladieu is a retired Captain from the NH State Police with over 20-years of service, his last assignment was serving as the commanding officer of the Justice Information Bureau. The State Police is a multi-faceted organization made up of over 300 sworn and over 200 civilian division members who maintain responsibility for many areas of enforcement, including Marine Patrol and State Hospital security.
As Bureau Commander, he was responsible for overseeing and coordinating the support structure and logistical needs of various units throughout the division to include the statewide Communications Dispatch Center, Radio Communications, Criminal Records, Permits and Licensing, the Gun Line, National Crime Information Center (NCIC), and the Sexual Offender Registry. In this capacity he was also responsible for the Uniform Crime Report (UCR), Criminal Justice Information Services (CJIS) and Information Security Officer (ISO) sections, Justice-One section, and the National Law Enforcement Tele-communications System. He's previously served as the State Police Communications Commander, Polygraph Commander, NH Cold Case Commander, as well as the Major Crime Unit Administrative NCO.
Jeff began his career in law enforcement assigned to the Troop F North Country Region of the state upon graduating from the New Hampshire Police Standards and Training Council - Police Academy in 2000. Prior to his law enforcement endeavors, he served within the US Army Special Operations Command assigned to a direct action Ranger element.
He received his undergraduate degree in Social Sciences with a minor in Psychology from New England College, Henniker New Hampshire. He has a Black Belt certification in LEAN Process which facilitates continuous process improvement within organizational infrastructure. He's a Certified Public Manager (CPM) and also a 2010 graduate of the Northeast Counterdrug Training Center Polygraph Institute, class 110.